I'm available for concerts
Concerts with Katalin Burns
Melodies inspired by the East, Hungarian folk and hints of old rituals meet in my musical experiments, forming a dialogue between traditional songs and tunes born in the moment.
Starting from my Hungarian folk roots, I have come a long way studying the incredibly rich vocal techniques of the East, mingling them with archaic European singing styles and Hungarian folk melodies. On my first trips to Pakistan and India I was introduced to the world of improvisation, and my performing style – both as a singer and a flutist – has greatly been influenced by the Orient.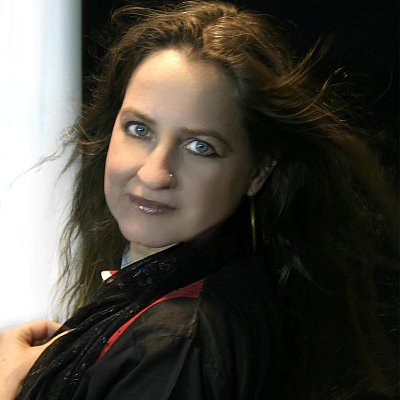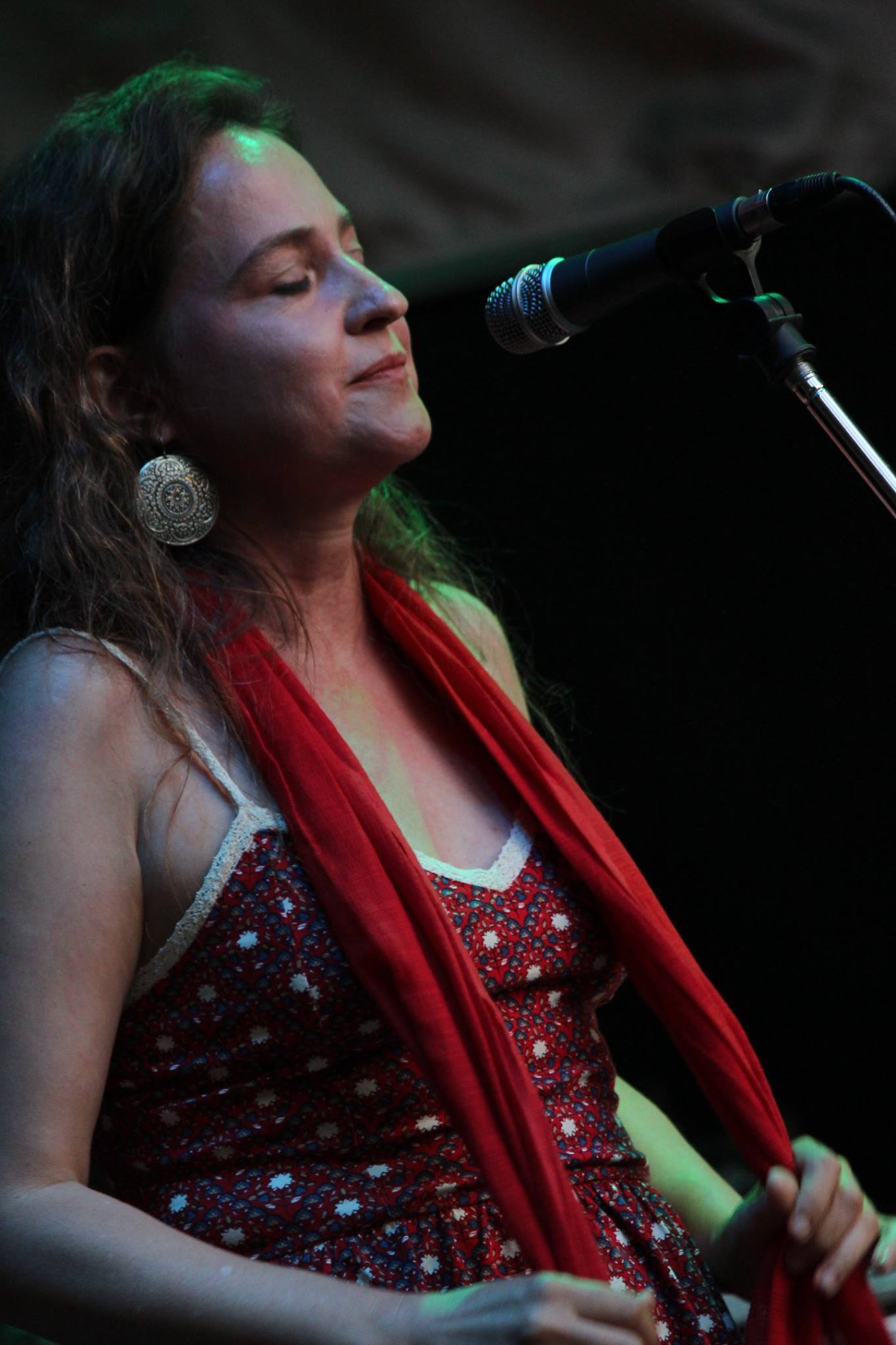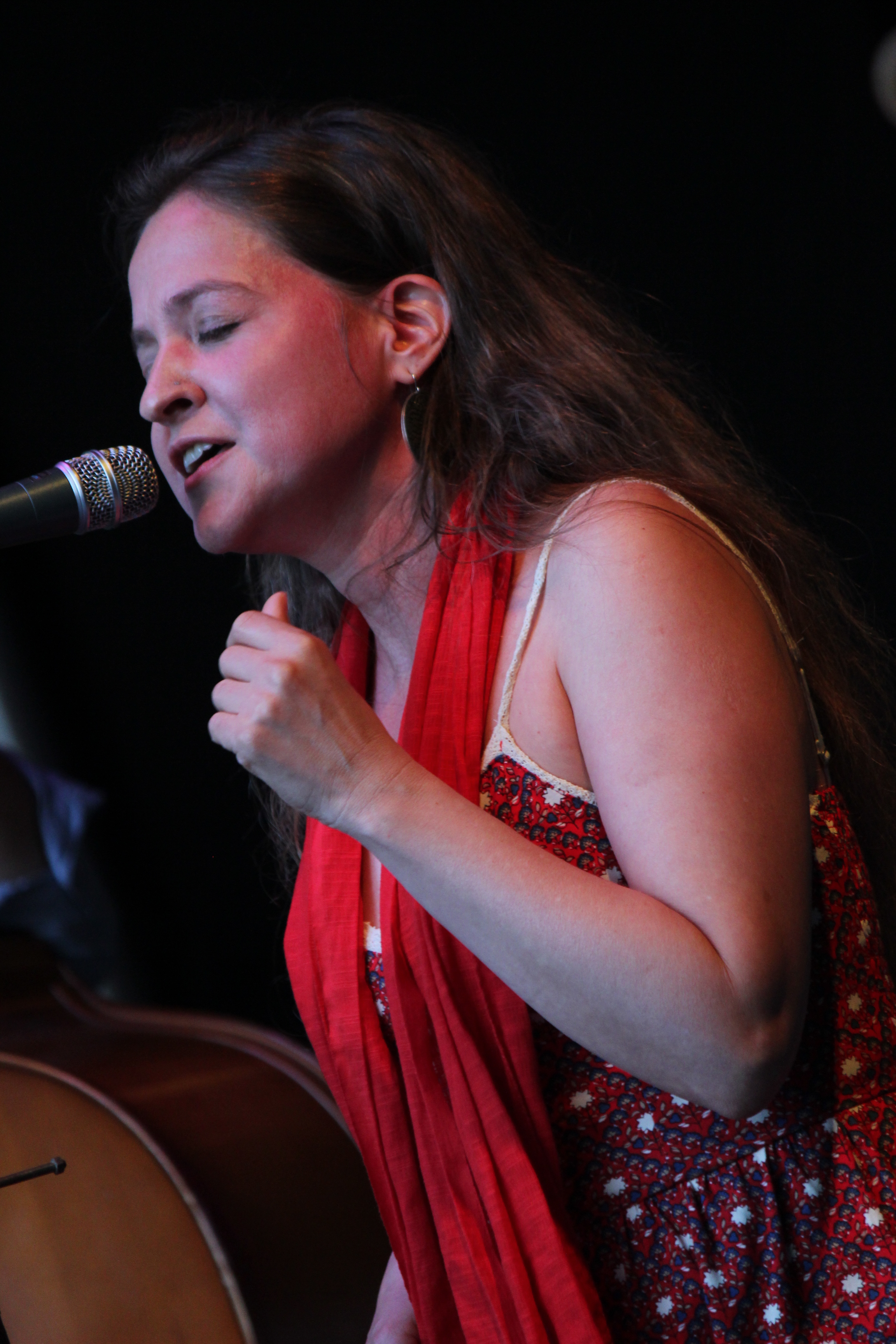 Mystical acoustic projects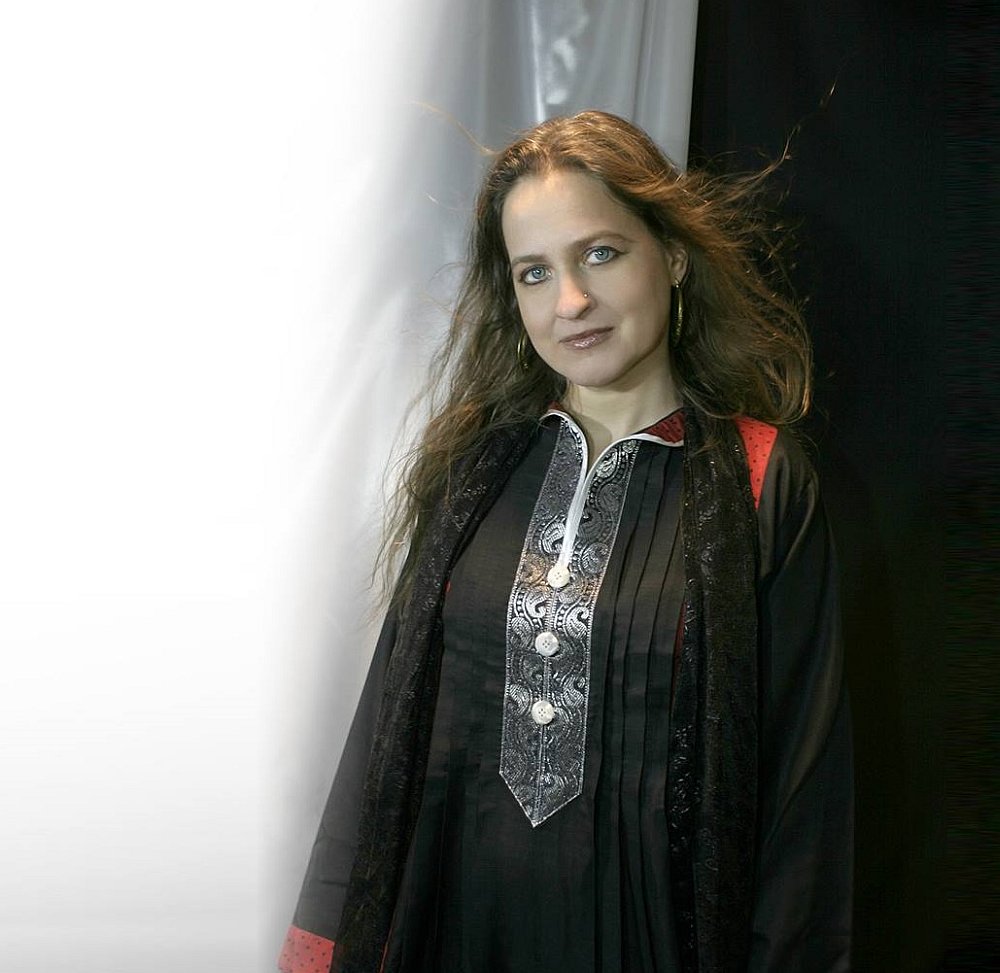 Formations for festivals, club concerts, big or small stages.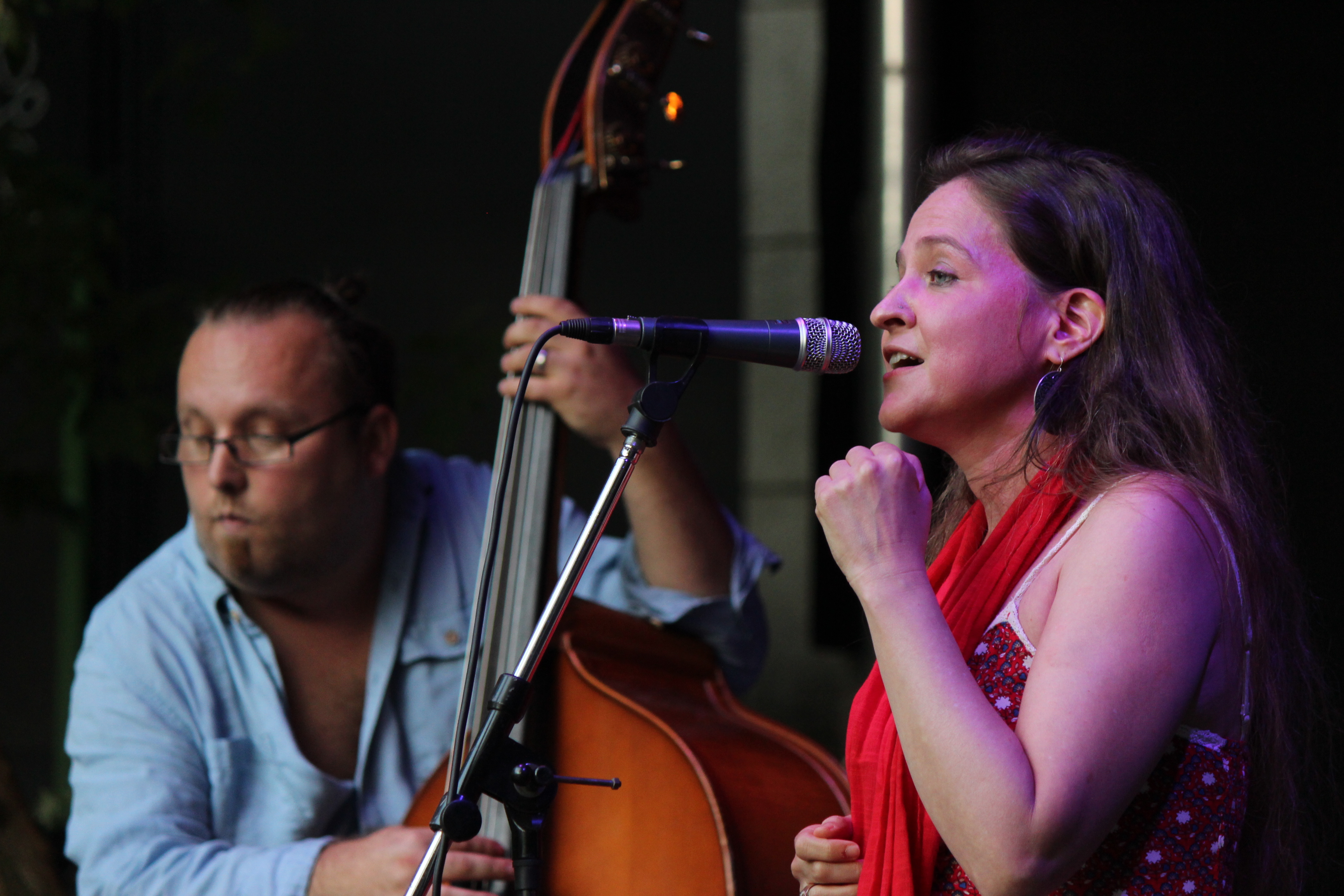 Kati Burns Ntett
Ethno jazz and world music band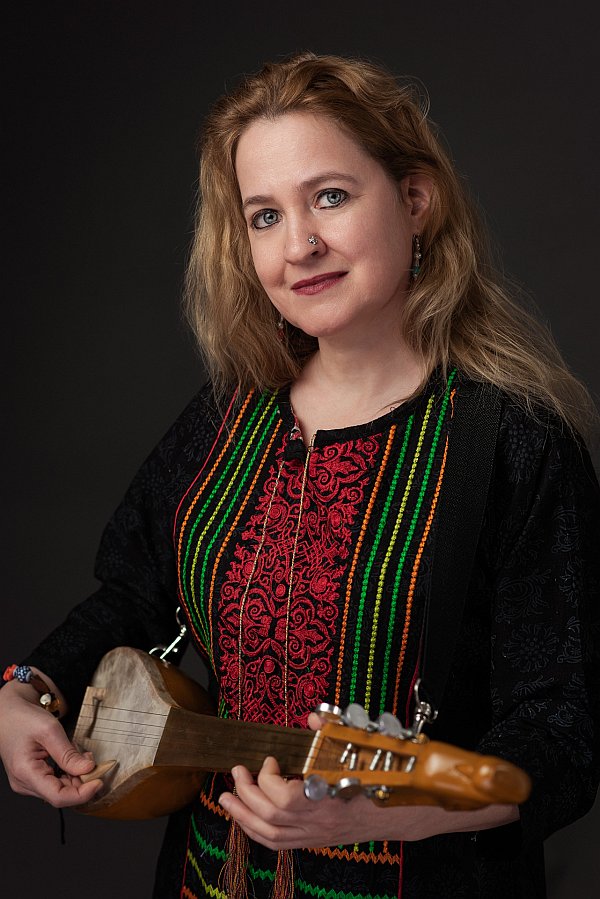 Laila's Tapestry
acoustic music band