Word music, Hungarian folk music
Word music, Hungarian folk music
Come and listen to my music …
West and East, Hungarian and Oriental folk meet in my musical experiments, in a dialogue between well-known compositions and tunes born in the moment.
Starting from my Hungarian folk roots, I have come a long way embracing and studying the incredibly colourful music world of Asia. From there, improvisation and experimenting were only a step away. My trips to India and Pakistan have left a mark on my performing style. My passion for folk, traditional music and languages are distinctive features of my shows with my world music formations, and in my solo projects.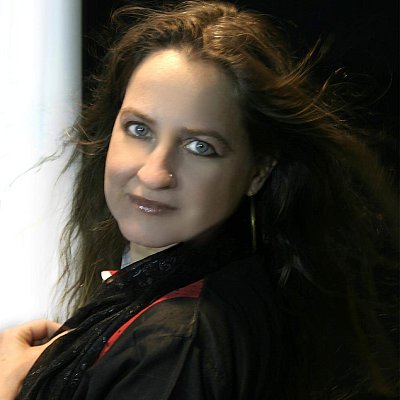 Kati Burns' mystical acoustic concerts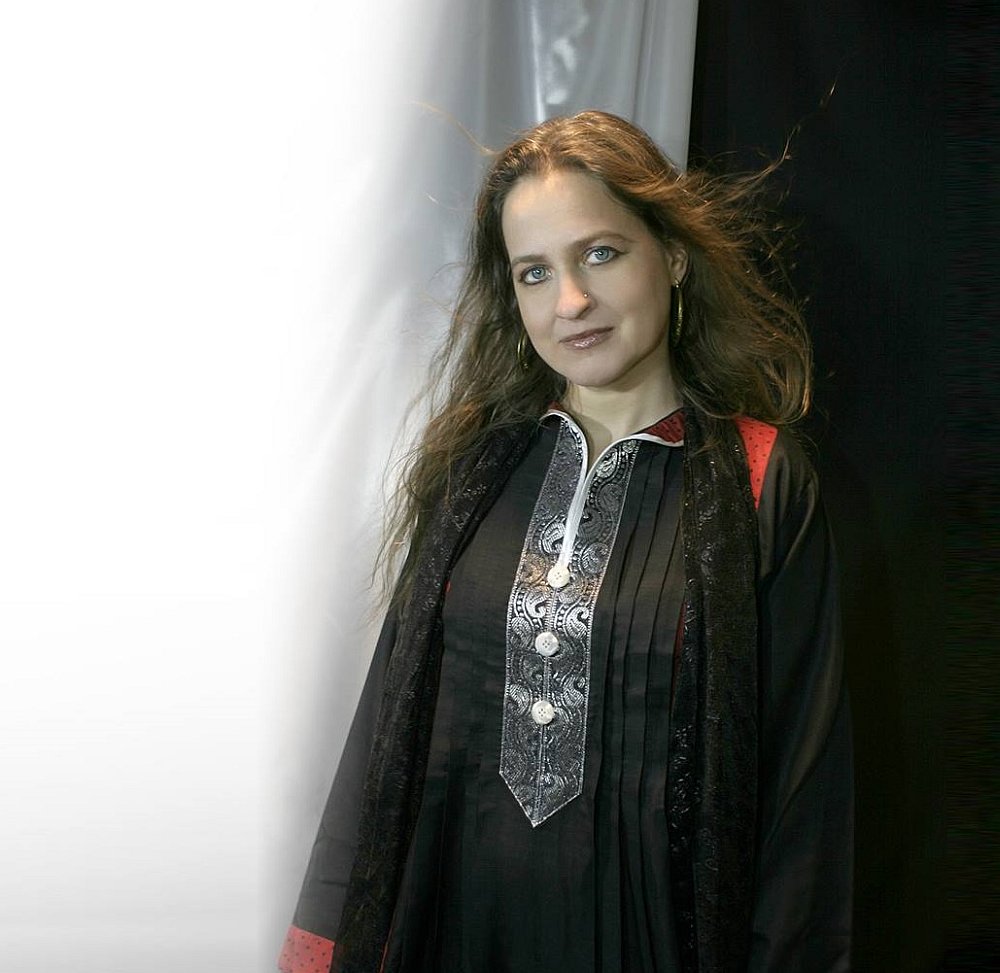 people have said about my music
"I am used to more classical versions, but this is beautiful, your singing and your playing are both very nice, congratulations! I would love to hear more."
"How did you surpass the language barrier? I can see you're multilingual. Aseen Marhun Lar jaa is sung beautifully by you!"
"Burns has done just enough to get the message across. Although alien to her own ethnic particularities, she sings the tune almost like a prayer, a voice that comes from within."
Subscribe to my concert info newsletter, and I will keep you posted about my upcoming shows.