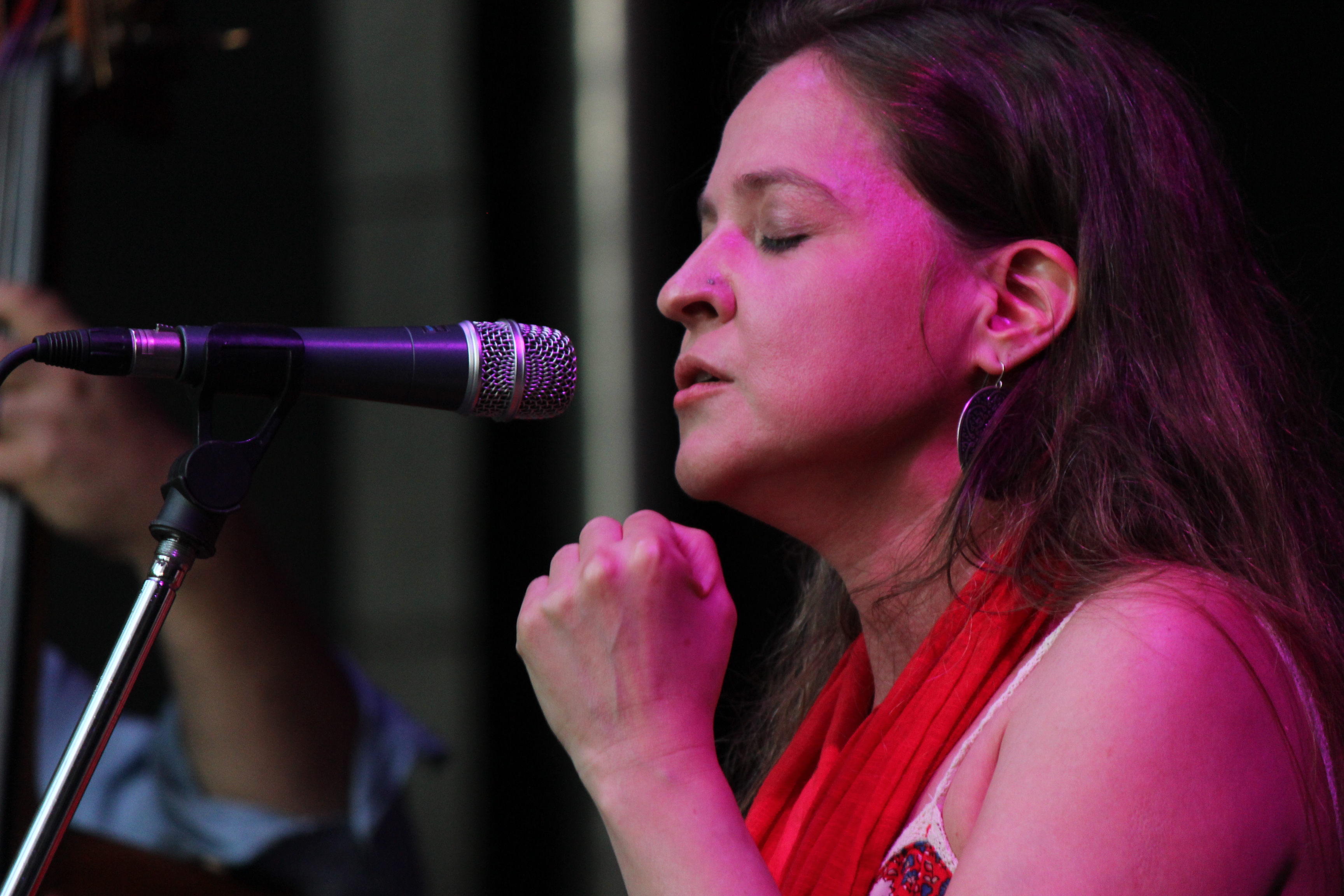 Starting from my Hungarian folk roots, I have come a long way embracing and studying the incredibly colourful music world of Asia.
From there, improvisation and experimenting were only a step away. My trips to India and Pakistan have left a mark on my performing style. My passion for folk, traditional music and languages are distinctive features of my shows with my world music formations, and in my solo projects.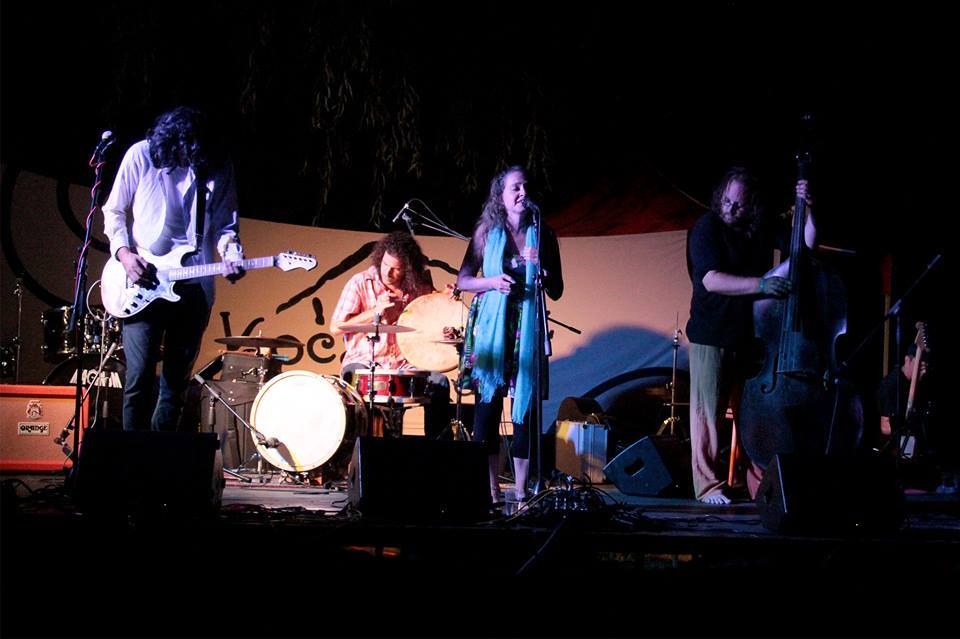 Kati Burns Ntett
World music band Kati Burns Ntett mixes melodious and fiery Hungarian folk with catchy and soulful tunes from the Orient, producing a highly energetic and psychedelic sound full of improvisation.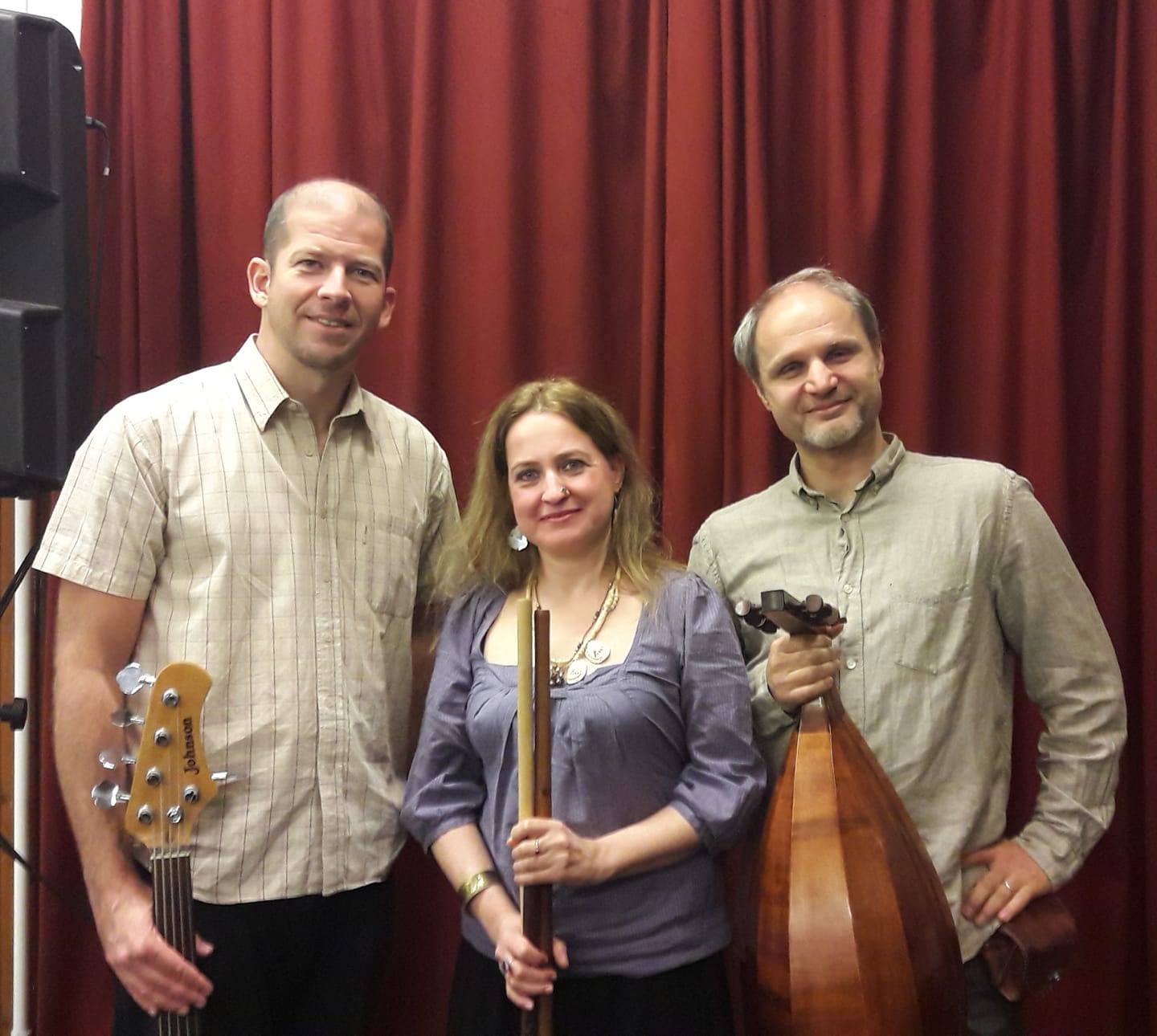 Hajna
With its mainly Hungarian folk repertoire, acoustic band Hajna creates an intimate atmosphere presenting the rich archaic traditions of the Moldva region. Hajna also offers folk dance music and traditional dance teaching sessions.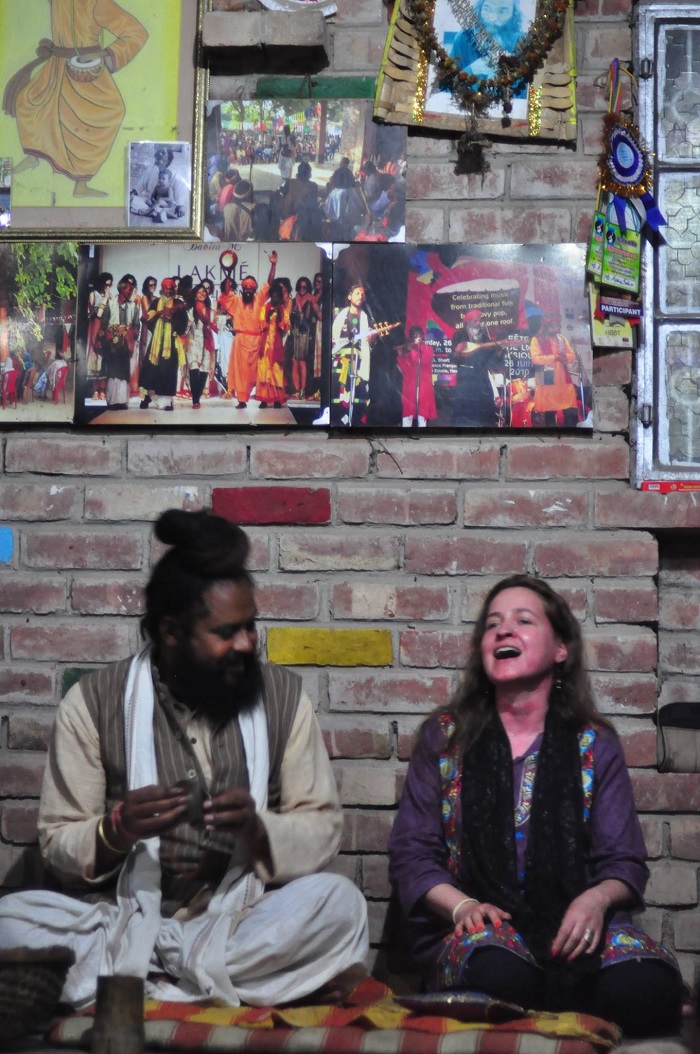 Kati Burns' mystical acoustic projects
This project incorporates Katalin Burns' acoustic Oriental music programmes, featuring guitarist Gábor Hodzsa Gyarmati and percussionist Gábor Clemente. The repertoire consists of Sephardic melodies, Sufi music, traditional tunes from India and Pakistan.
Subscribe to my concert info newsletter, and I will keep you posted about my upcoming shows.