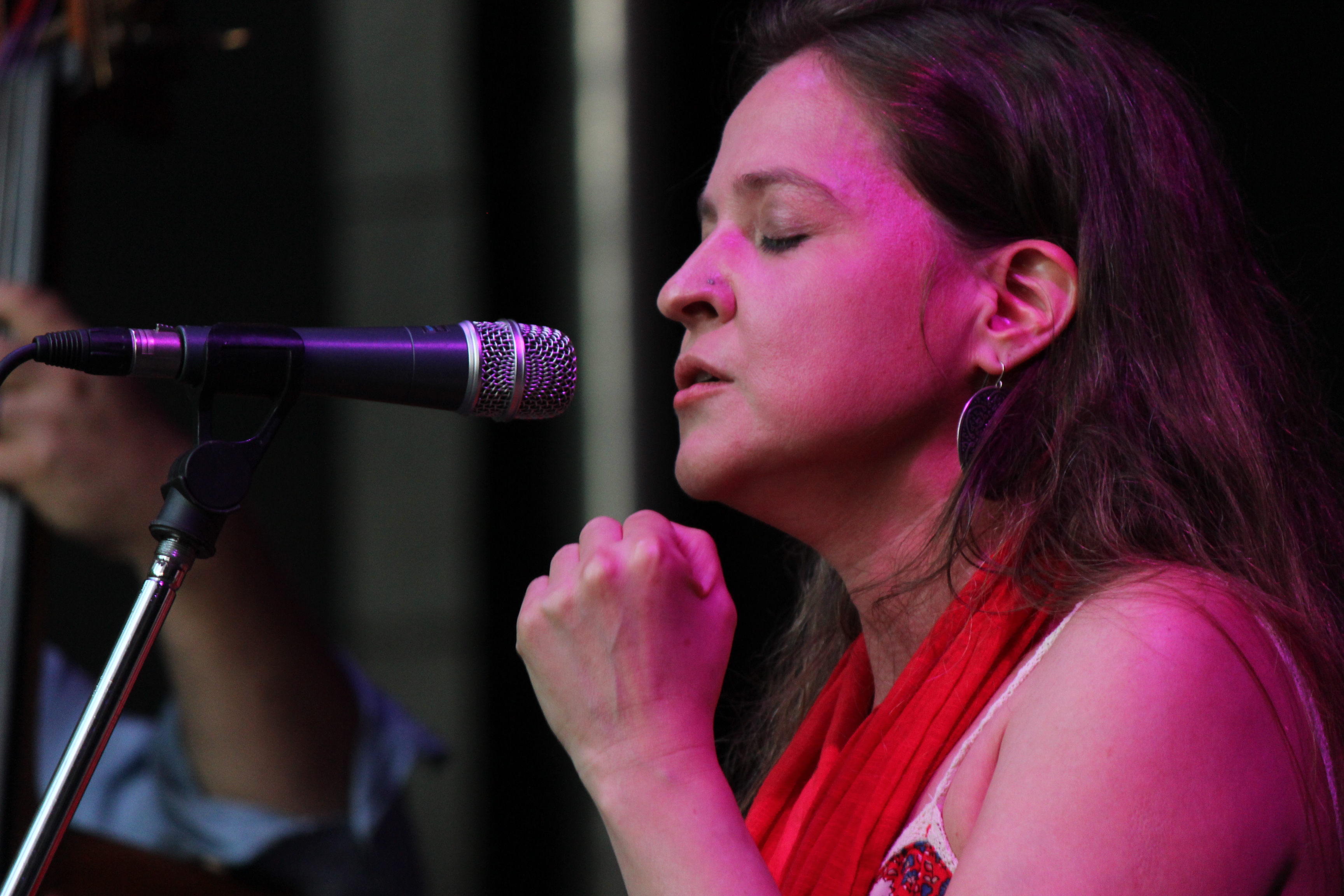 Starting from my Hungarian folk roots, I have come a long way studying the incredibly rich vocal techniques of the East, mingling them with archaic European singing styles and Hungarian folk melodies.
On my first trips to Pakistan and India I was introduced to the world of improvisation, and my performing style – both as a singer and a flutist – has greatly been influenced by the Orient.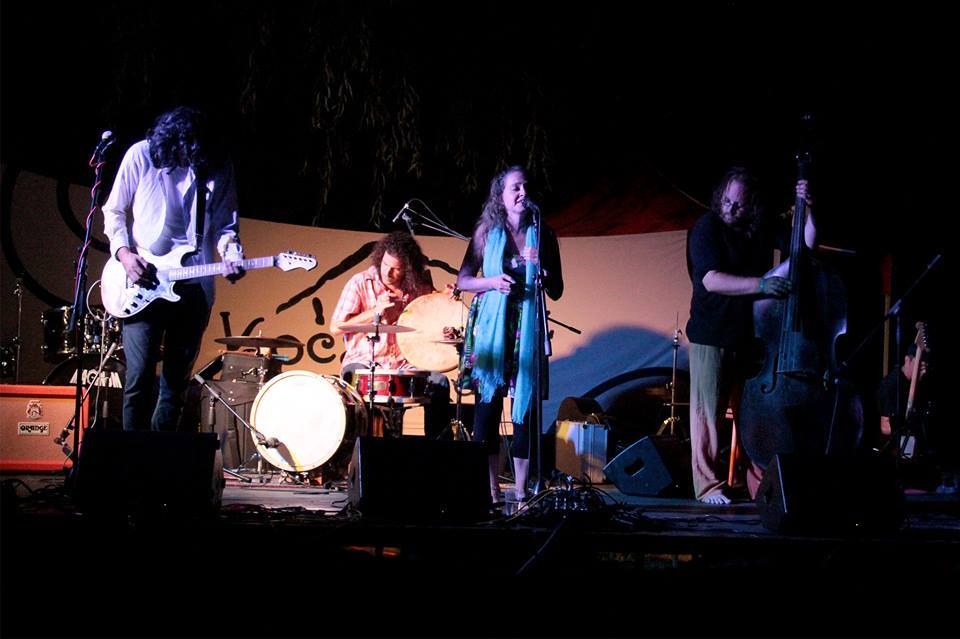 Kati Burns Ntett
World music band Kati Burns Ntett mixes melodious and fiery Hungarian folk with catchy and soulful tunes from the Orient, producing a highly energetic and psychedelic sound full of improvisation.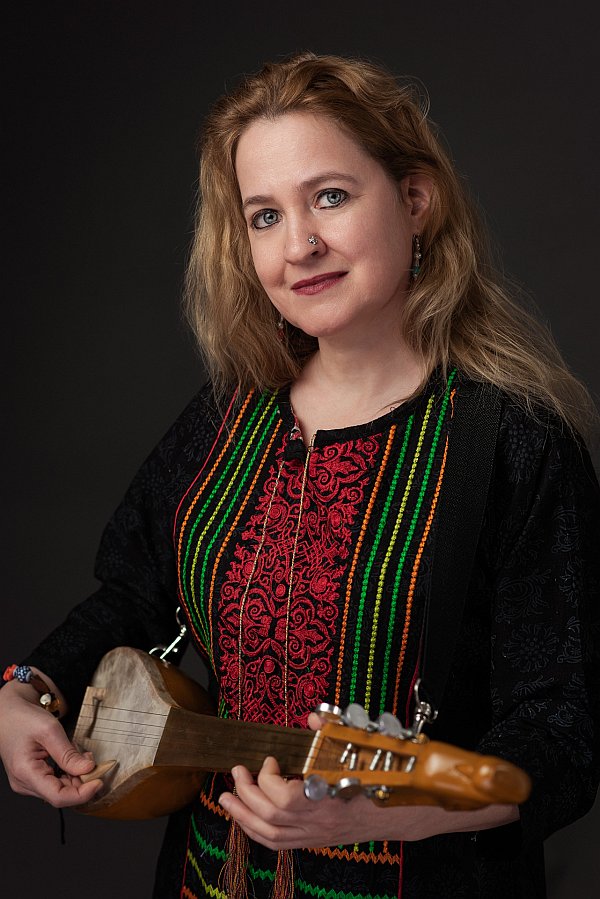 Kati Burns' mystical acoustic projects
Laila's Tapestry – This project includes Katalin Burns' acoustic music programmes, including her Asia-inspired Western songs and her repertoire of Sufi, Sephardic and Baul music accompanied by guitarist Gábor H. Gyarmati and percussionist Gábor Clemente.